Introduction
Currently, the economic situation in the country and other countries in the world is developing strongly, so the demand for transportation of goods is also growing non-stop. Together with the infrastructure system - trans- portation of Ho Chi Minh City in particular and the country in general is gradually improving, is an import- ant focal domestic as well as international. Recognizing the need and strengths, K&A was established in 2015 with the efforts to build, improve the quality constantly to bring home and abroad customers trust and satisfac- tion for the transporting goods. With years of experience in the field of forwarding, we have had the experience of creating the trust and sat- isfaction...
Our vision
Vietnam is a country that has favorable conditions for water, land and air transportation in Southeast Asia as well as Asia-Pacific. Recognizing the strengths, the K&A company has determined the battle by combining the natural conditions and modern technology of logistics to develop the company into a large load logistics company in Vietnam as well foreign.
Mission
"Loyalty For Your Business" Our mission is to be loyal to your business. We will be inter- ested in shipments, focusing on your business in the best way. Our company with many agents in the world and many years of experience in the field of logistics so we are proud to bring the best service for you.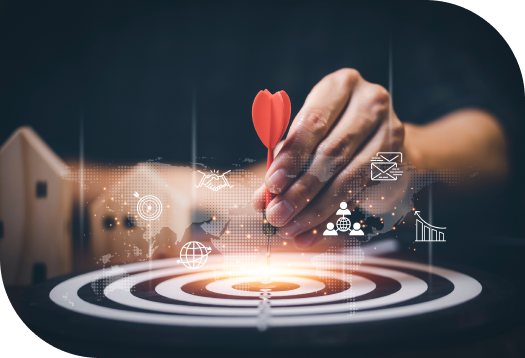 Core value
Customer satisfaction is the highest goal in all activities. The environment in the company facilitates the development and companion of personnel. Contribute to the development of the economy – society. Always work with sincerity, enthusiasm, bring the best service to customers.